What is Rental Data?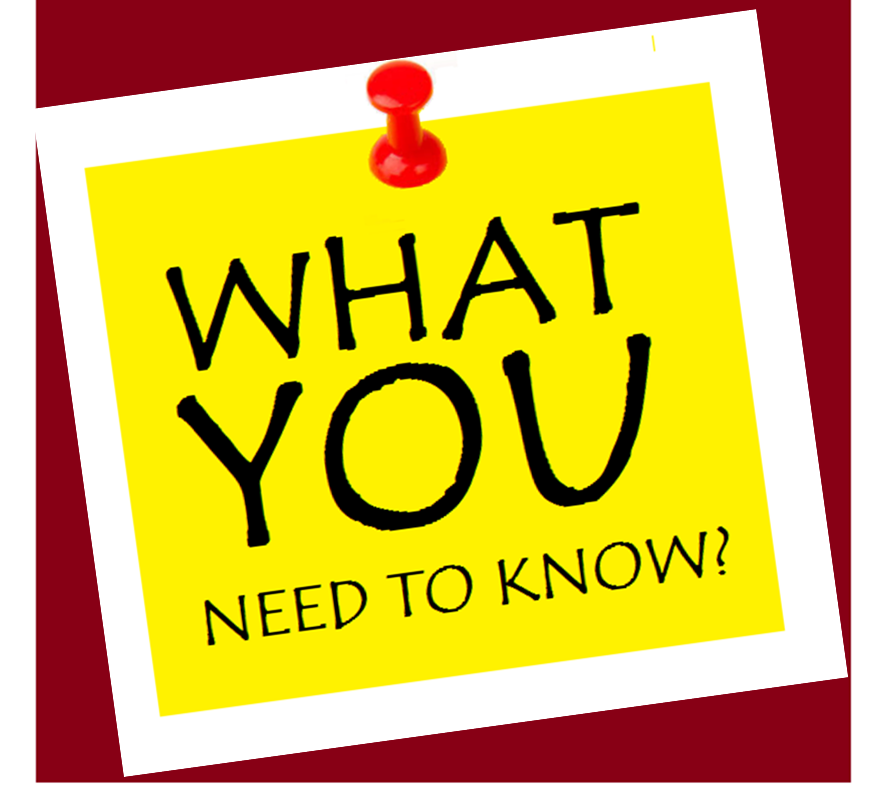 Rental Data is the place to go when you want to know anything about local rentals. Need an address? Need a landlords phone number? Need reliable information about rental properties in a certain area? Stop searching and quickly get answers you need with Rental Data.




I'm a tenant. What do I get if I sign up for the service?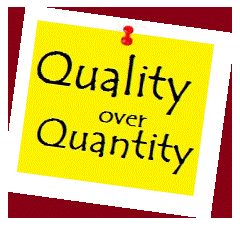 Membership means personalized service! Quick access to upcoming properties that meet your needs is far more valuable than browsing thousands of old postings that don't. Start by defining your personal preferences in each of five criteria: area, size, price, pet preference, and dwelling type! Let us do the rest. Try our search tool to see how it works!



I'm a landlord or property manager. What does Rental Data do for me?
We offer promotion of your upcoming vacancies and a constant flow of ideally matched applicants. No third-party calls or emails will fill your inbox. Just securely post your vacancies and interested tenants will contact you directly to obtain applications and rent your property from you. This service is absolutely free to all local landlords in Oregon and SW Washington as it has been for over 27 years.




What are some of the reasons tenants subscribe to the Rental Data Service over searching for rentals on public sites?



Greater selection. It's practically impossible to stay on top of the constantly changing market without help. With Rental Data, we do the daily work and update you with listings you would otherwise completely miss out on.

Save time... save money. Spending hours every day browsing for rentals on your own, (for possible several weeks) can really take a toll. Rental Data is a sensible option over taking time off work, or out of your busy day.

Less stress. Of all the things which have to be done, searching for rentals is the most time consuming and frustrating. With Rental Data on your side, you spend all of your time looking at rentals which meet your needs and talking with landlords who have what you want. Nothing could be easier.

Reliable content. With Rental Data, all the listings are real, fully addressed and constantly verified unlike large worldwide websites where 40% of ads are either missing the address, dwelling type, rent or bedroom info. We even weed out fake postings and scams.

People power. With Rental Data, you're not just getting the right tool for the job, you're also getting great customer service backed by over 27 years experience. We're constantly at work, enhancing content, verifying details and helping you get answers to your questions about rentals. We personalize the process.



How easy is to sign up for a Rental Data Membership and start calling landlords?
Do you have five minutes? Just define your needs to join our service. We'll send you an email with membership credentials and you can immediately logon and start calling landlords!

How do I cancel my Rental Data Service and stop the recurring charges?
Best in the industry super duper fast one-click cancel. After you've found your perfect rental, just login one more time and click the Cancel Button! It's that simple!